Restored small Thwaites turret clock for sale. This clock has undergone a full restoration and is now in perfect working order. Click here for further details.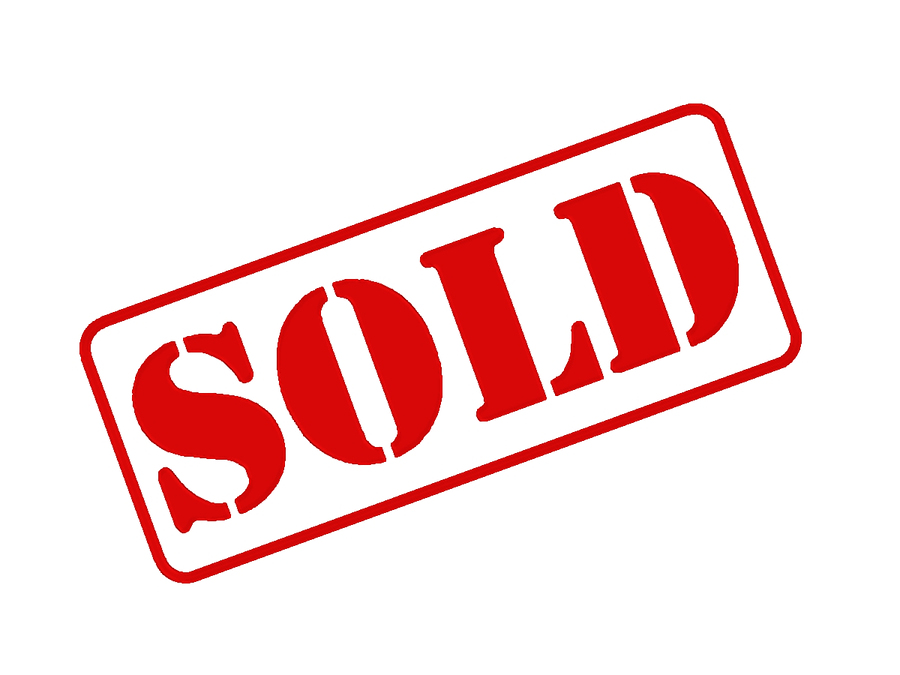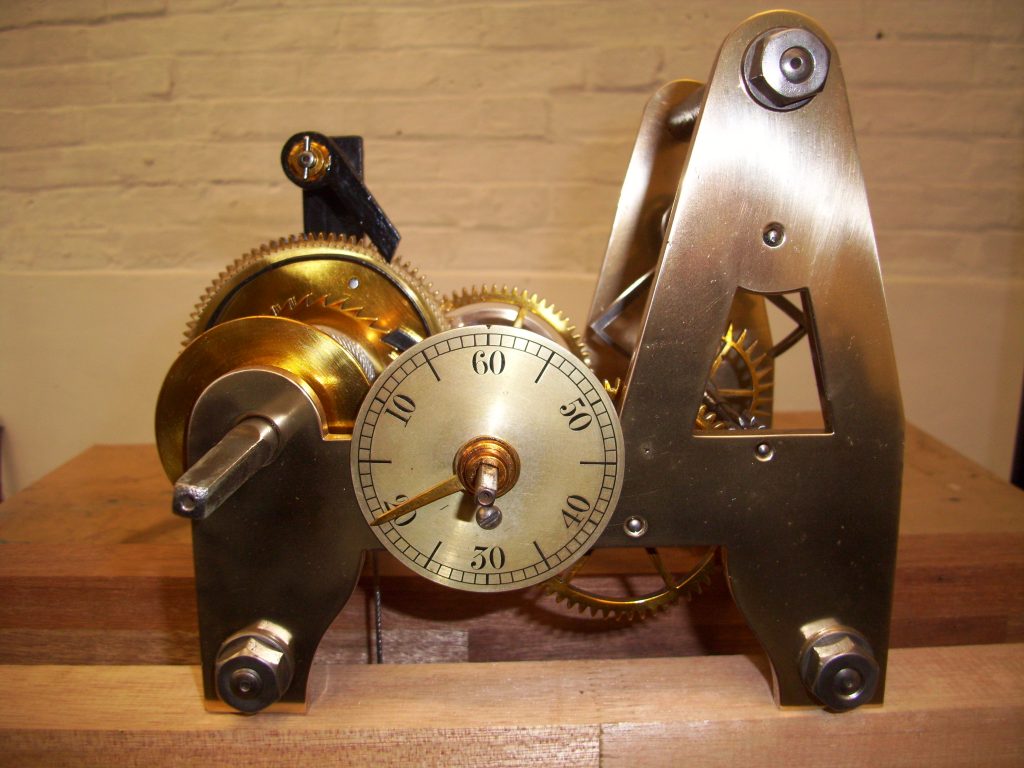 This small fully restored Thwaites Turret clock has excellent provenance. This clock was purchased from the Smiths of Derby Sale in November 2012 and was labelled as ex. Luton Hoo Coach House ( Removed in the 1990's)
An exquisite timepeice with Graham Deadbeat, four arbours, Harrison maintaining power, 4.5″ Main wheel, All Brass wheels, Pilot Dial and setting hand, copper main barrel, Pine wooden pendulum rod with Lenticular cast iron bob. Complete with First transmission joint, winding handle and time setting handle.
You will not find a better example of this beautiful small movement.