Books for Sale
I have a copy of John Moore & Sons of Clerkenwell, Turret Clock Makers book for sale.
This book was published in 2002 and was compiled by Chris McKay. £10
---
I have 3 pristine books for sale on behalf of one of my customers. All 3 are German text books on Turret clocks.
Turmuhrwerke I and Turmuhrwerke II are the definitive books for recognition of German Turret clocks and I can highly recommend them. Turmuhrwerke was out of print for some time but has now been reprinted although this copy is one of the original ones. The third book is Bernard Vortmann – ein Turmuhrmacher aus Recklinghausen, giving the full story of one of the major German Turret Clock makers. Again this is German text but has many photos to help with recognition of Vortmann clocks.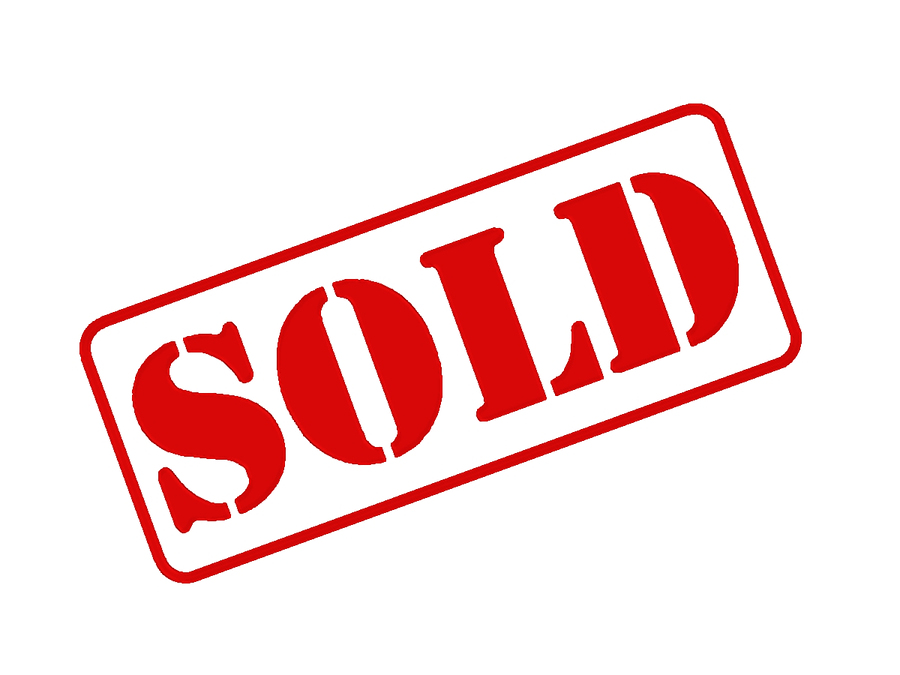 Turmuhrwerke I – £60
Turmuhrwerke II – This copy is now sold but I do have another copy – see below.
---
Available – Bernard Vortmann – ein Turmuhrmacher aus Recklinghausen – £50
---
If you are interested in knowing more about German Turret Clocks then the definitive book for recognising clocks is Turmuhrwerke II published by the DGC in 2005. (Deutsche Gesellschaft fur Chronometrie). I have one spare copy of this book for sale for £70. Please email me if you are interested or want to know more.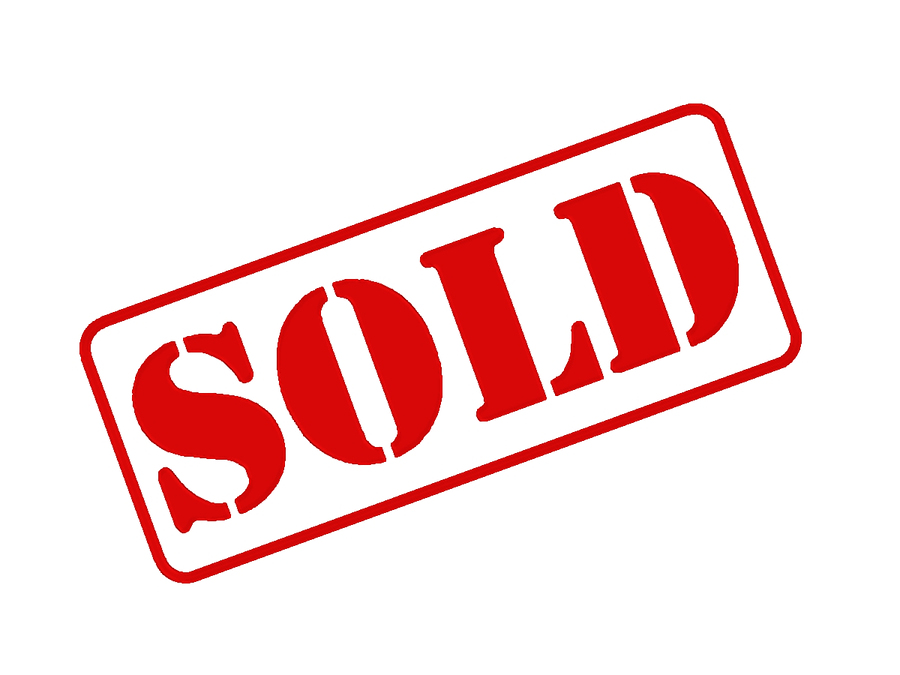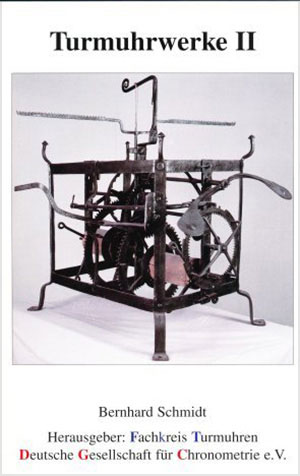 http://www.f-k-turmuhren.de/index.php/literaturverzeichnis/fachbuecher