The Channel 4 TV programme Old House New Home with George Clarke recently contacted The Time Workshop for research information on the Loseby Family of clock makers for use in an Episode of the program.
The house being renovated was previously the home of E T Loseby at 10 Princess Street, Leicester.
We are glad that the time spent finding out about the Loseby family has been of use to others.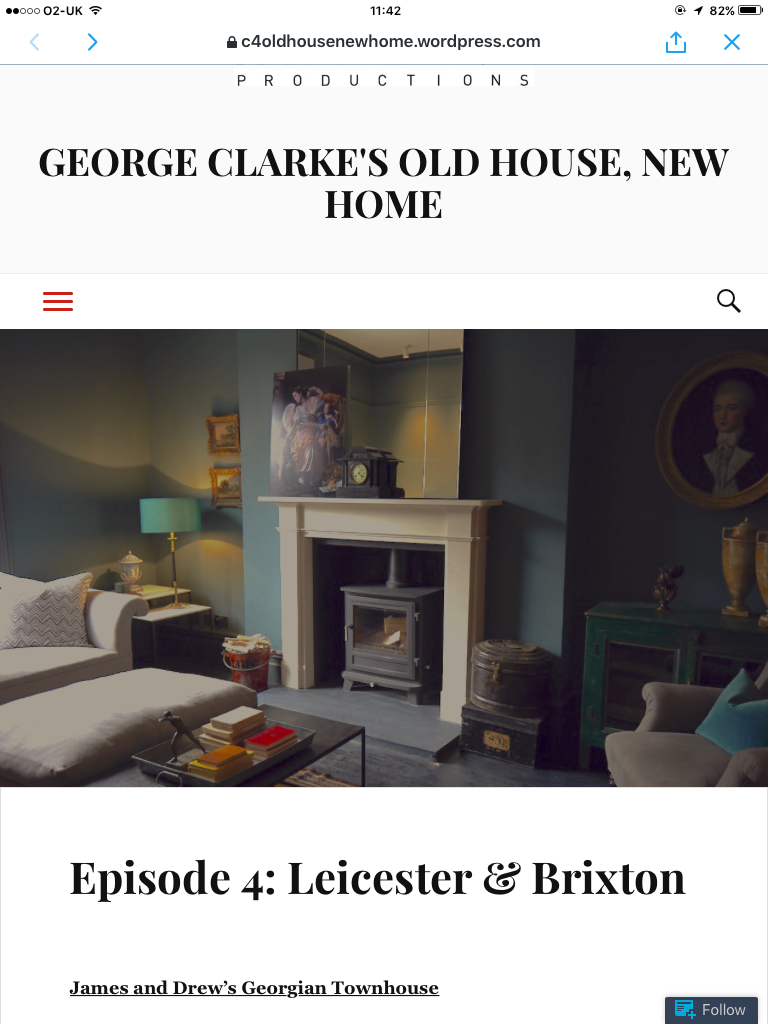 Share this: